A family of dedicated experts
The NH Photographers Group is made up of a team of more than 100 professional and experienced photographers, all among the finest. They're all true experts in commercial, corporate and event photography. All trained with the NH Method, they represent the guarantee that your event will be a success; this is our commitment to our clients.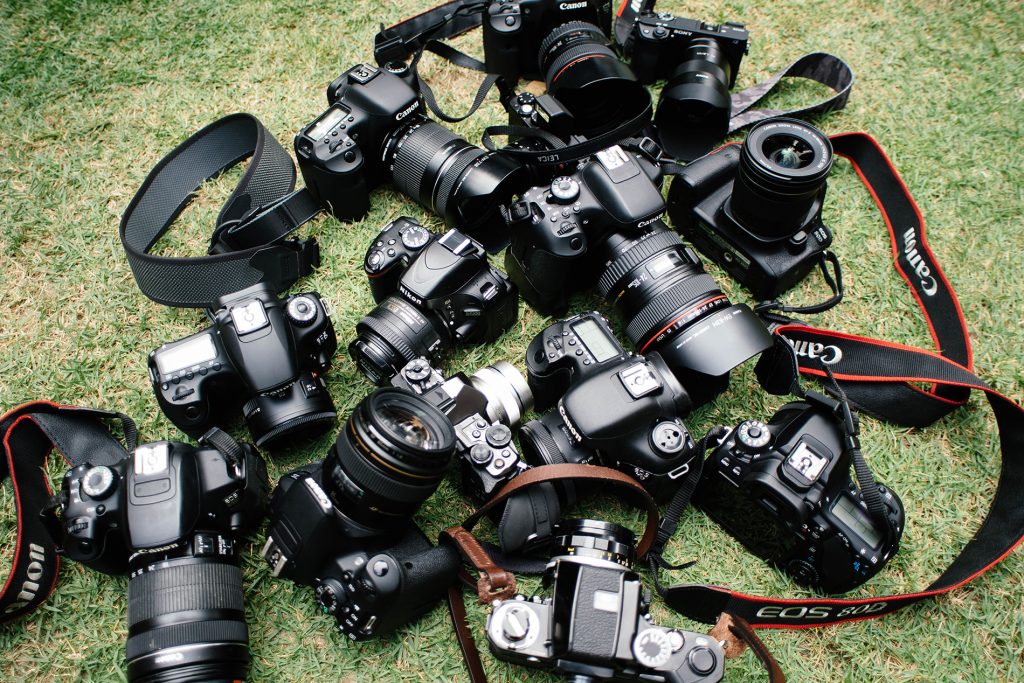 Join the quintessential team
Are you passionate about photography? Would you like to make a living from that passion? Are you convinced that you have the potential to take professional, high-quality photos? Do you prefer shooting photos rather than chasing contracts?
You've come to the right place, because we're always on the lookout for new talent. Joining the NH Photographers Group means benefiting from a formative and stimulating environment. It's a unique opportunity to leverage your interpersonal skills, your resourcefulness and your creativity, while enjoying the security that a well-established company provides.
But, do you really have what it takes?
Let's be honest, we're demanding and the people we're looking will:
Have an excellent attitude at all times
Have good interpersonal skills and be comfortable with the public
Have the desire to learn and have the ambition to improve
Easily adapt to new and often unexpected situations
Have good judgment
Openly accept criticism
Be fast and efficient
Have a degree in photography or have more than five years of pertinent experience
Be bilingual (French and English) and why not, multilingual if this is the case
You really have what it takes? If so, complete our application form.