The NH Photographers Group has a real presence throughout North America!
Indeed, one of its main American clients, the National Tour Association, organized its annual convention in Anchorage, Alaska, last March and our dear Normand, not one to shy away from a challenge, accepted the invitation with his legendary enthusiasm.
"I was happy to see our NTA friends, Bob, Beth, Abbie, Todd, Catherine and Dawn, as well as all the delegates, whom we had not seen since 2019, because of COVID-19. Alaska is indeed a long way from Montreal, but Sandra and I took the opportunity to combine the work with some sightseeing," he explained.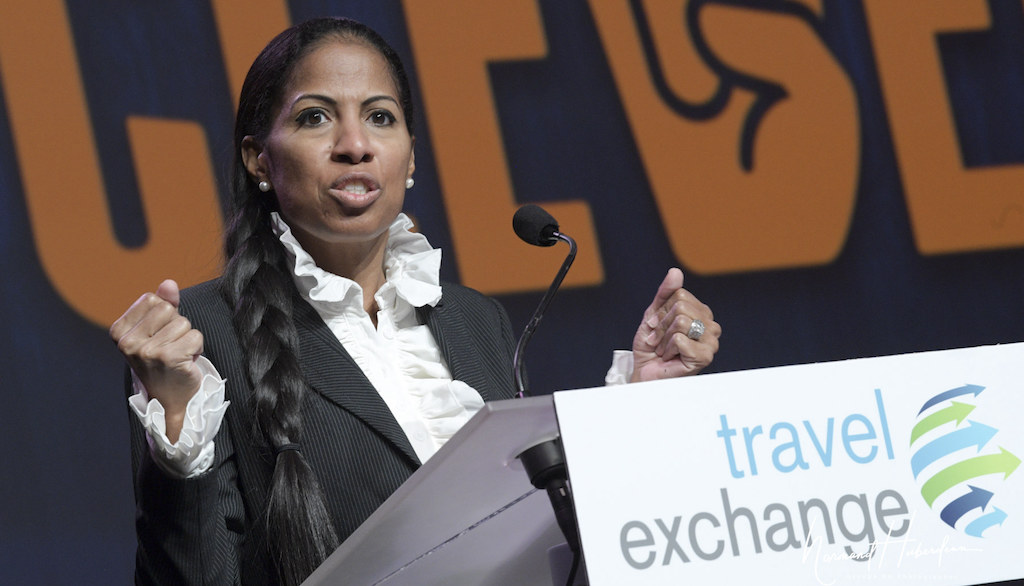 The NTA was supposed to hold its annual conference at the end of March 2020 in Anchorage, but of course, the event was postponed because of the pandemic, so it will be held again this year at the same location.
Normand has already confirmed his presence for future events in Reno, Nevada in November and Cheyenne, Wyoming in March 2023; a true globetrotter, you say? Yes, but don't worry, Normand and Sandra are back in Quebec in great shape to take care of their friends and clients!