Chelène Coulanges, Director of Operations at Bureau du taxi de Montréal, does not hesitate to praise Normand Huberdeau's great generosity. "Normand offered us three photo sessions completely free of charge, not to mention the many portraits he took of some of our employees afterwards," she explained.
Bureau du taxi de Montréal and NH Photographers
Ms. Coulanges was looking for a way to interest her employees in participating in Centraide of Greater Montreal's fundraising campaign. This campaign is held annually at the City of Montreal to help the community agencies most in need. Not easy in times of pandemic and health restrictions.
"I suggested producing a 2021 calendar. The employees were divided into three groups and each developed a theme for a period of the year. Normand, whom I've known for more than five years, immediately agreed to participate in the project," says Ms. Coulanges fervently.
Centraide of Greater Montreal Fundraising Campaign
Three employee photo shoots have been held in the last few weeks and the calendar will be available soon. "Our goal is to raise a few thousand dollars for the United Way. It was also an opportunity to strengthen ties between employees. Most of them are teleworking in a more stressful context, and don't have the opportunity to socialize too often," she adds.
The Bureau du taxi de Montréal is a paramunicipal organization of the City of Montreal. The BTM is responsible, among other things, for enforcing the regulations governing the paid transportation of persons by automobile on the Island of Montréal. It employs about 40 employees. It also has more than 5,000 cabs and almost as many Uber cabs on the city's roads.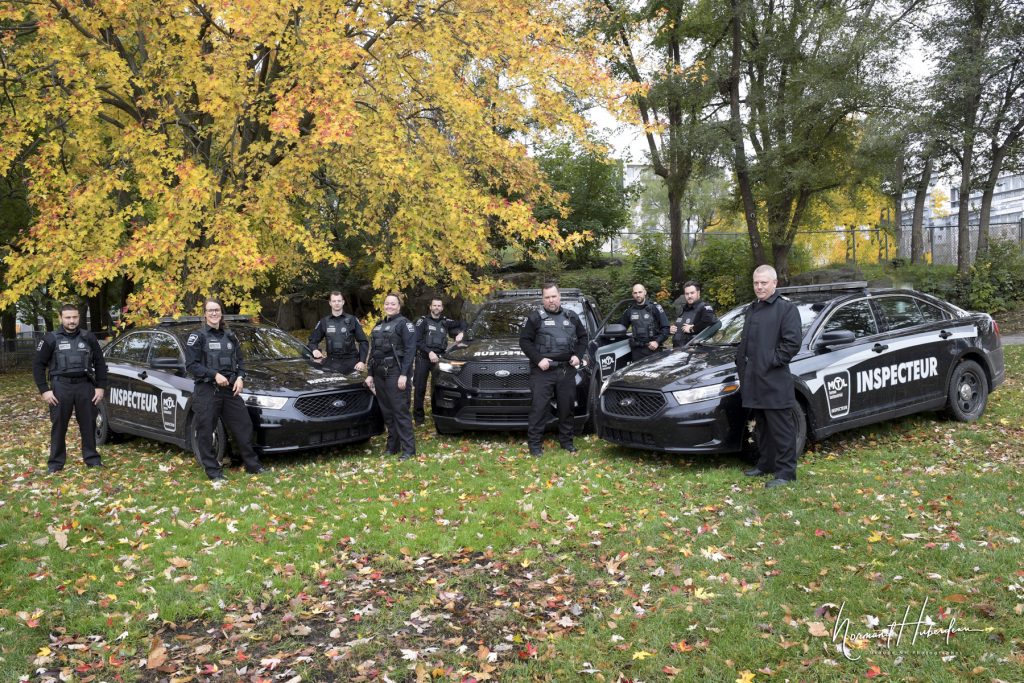 A beautiful collaboration
The 2021 Bureau du taxi de Montréal employee calendar will be sold in limited quantities among employees and their families. It represents a great success for Chelène Coulanges. She is very grateful to Normand Huberdeau, without whom this project could not have materialized.